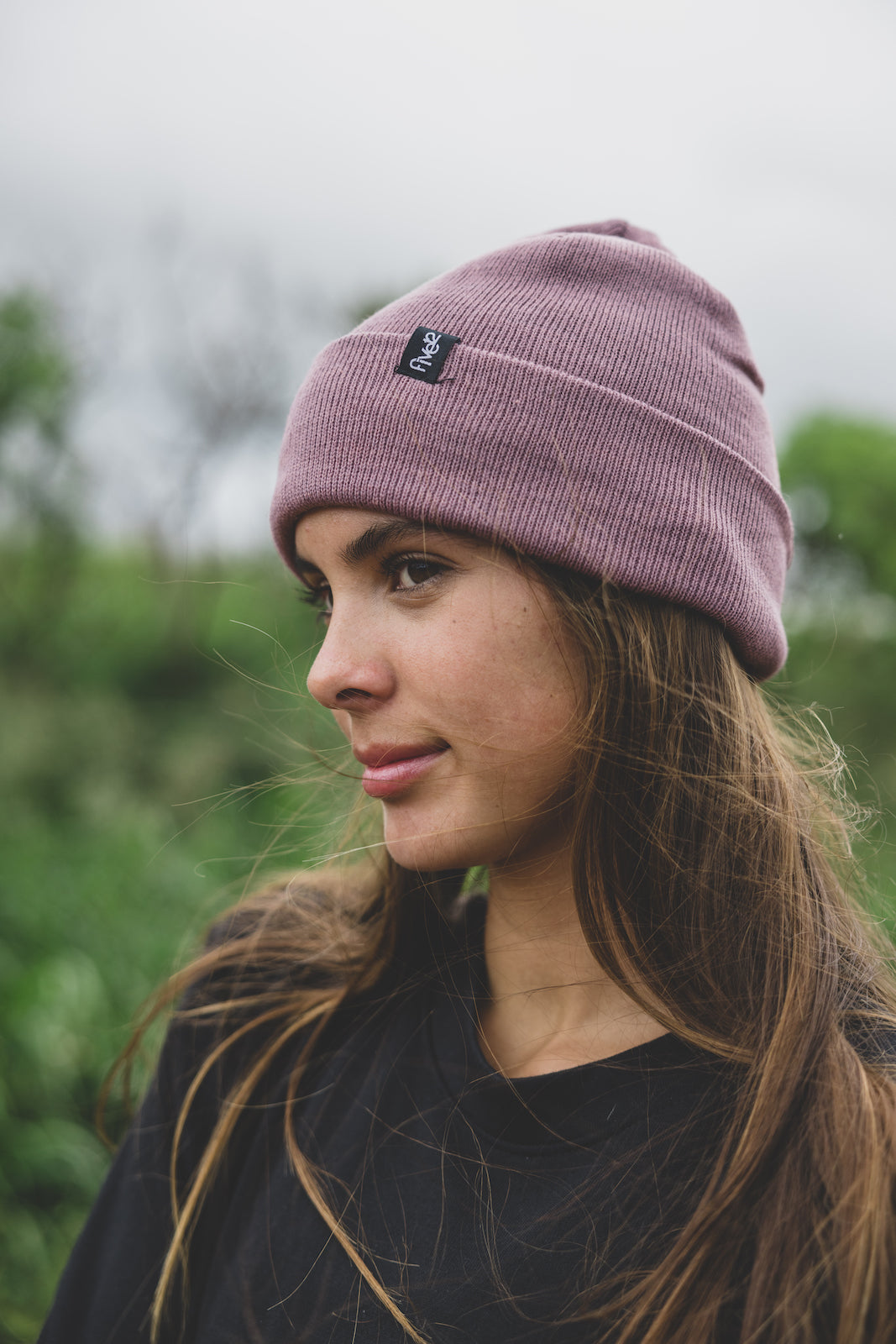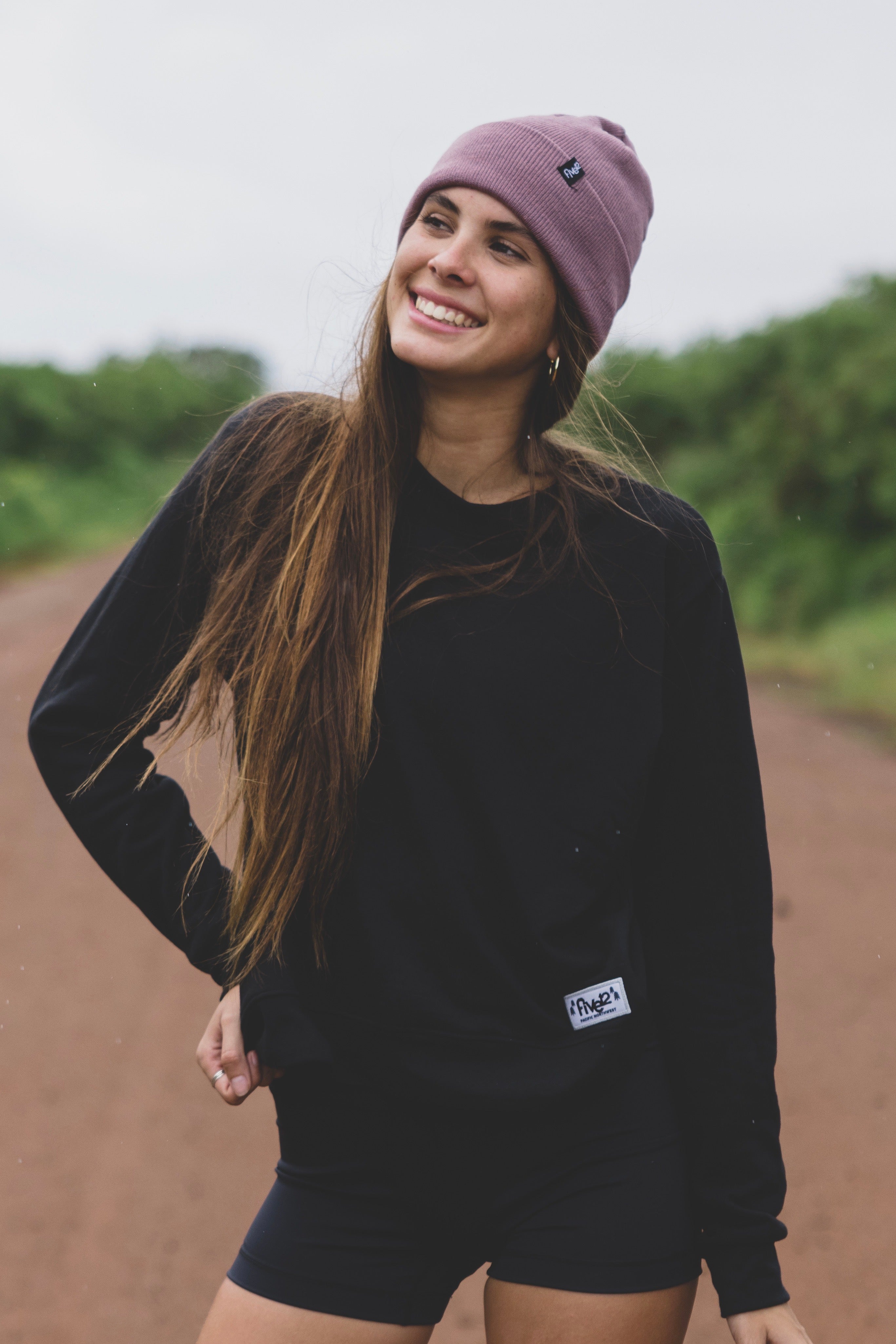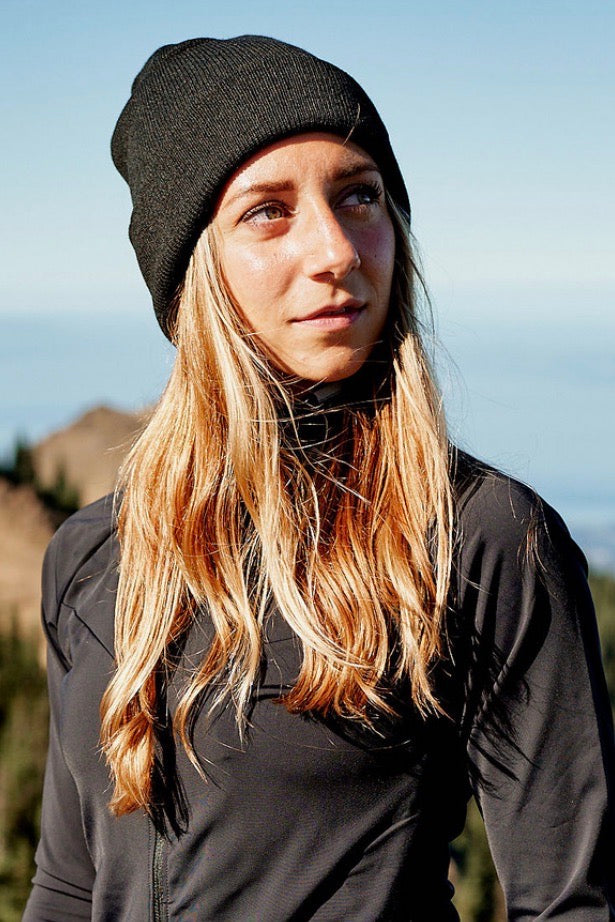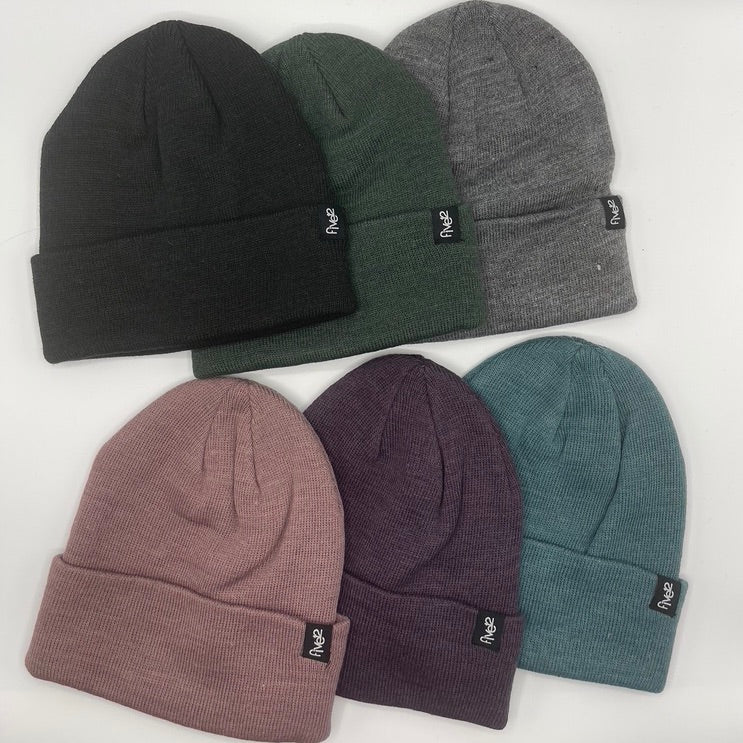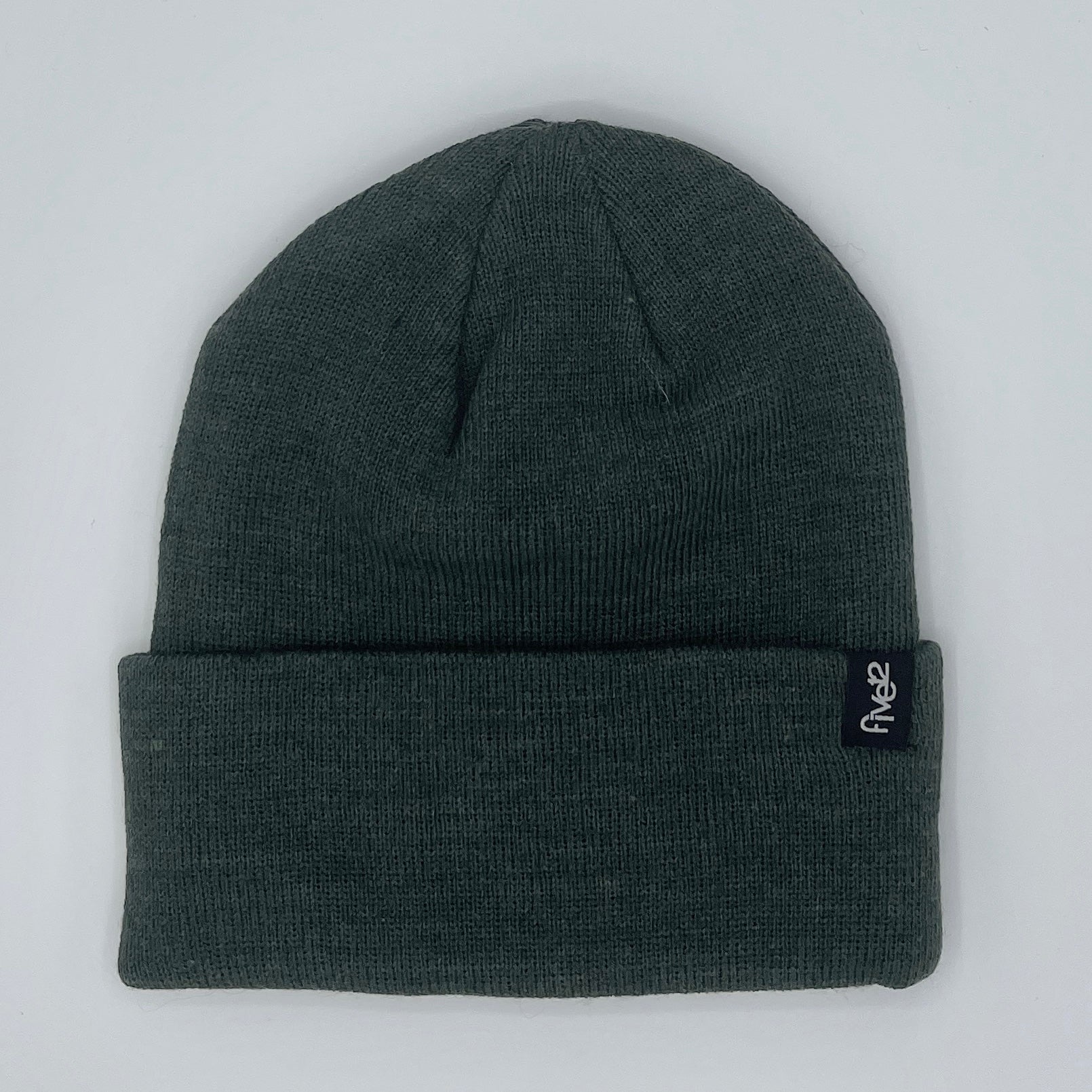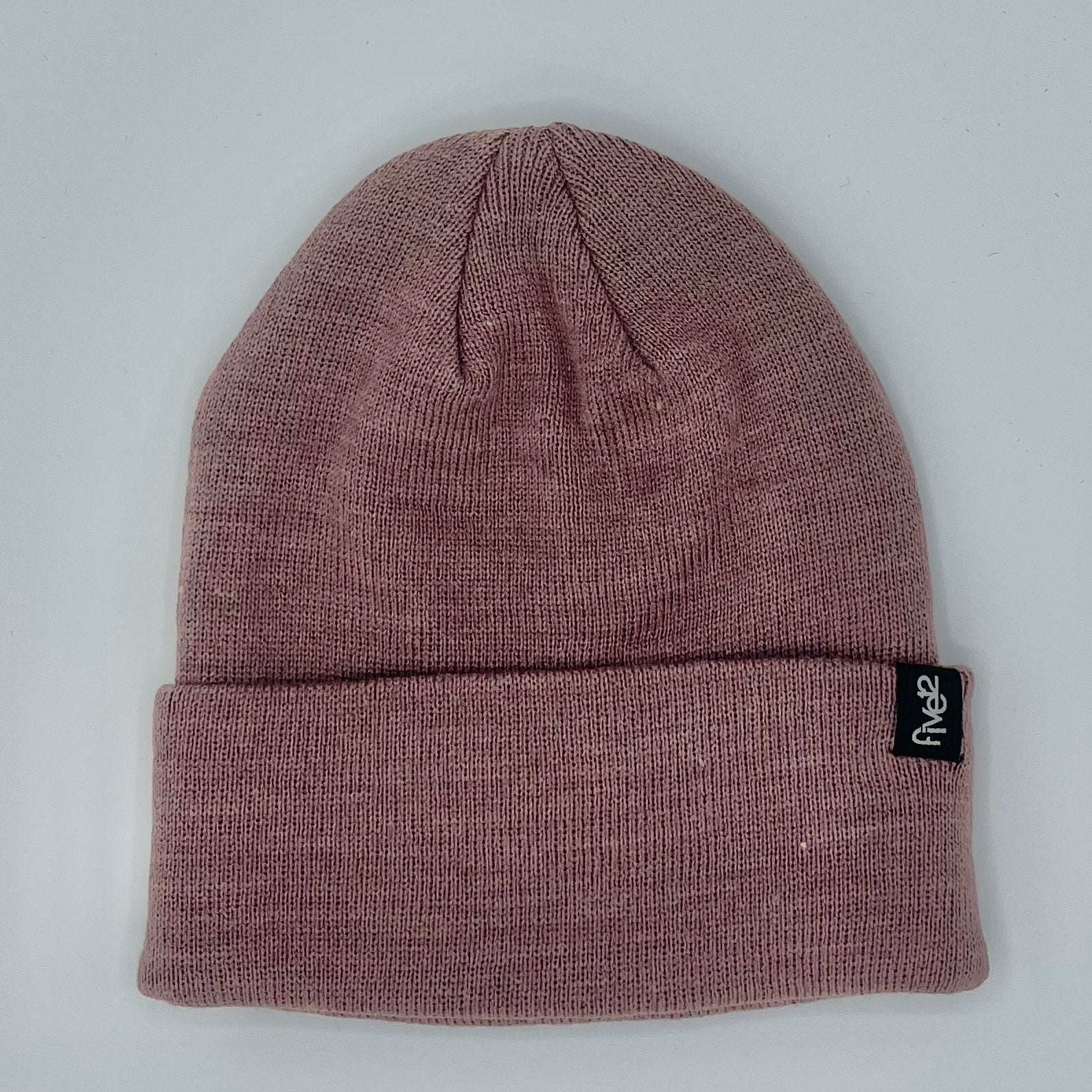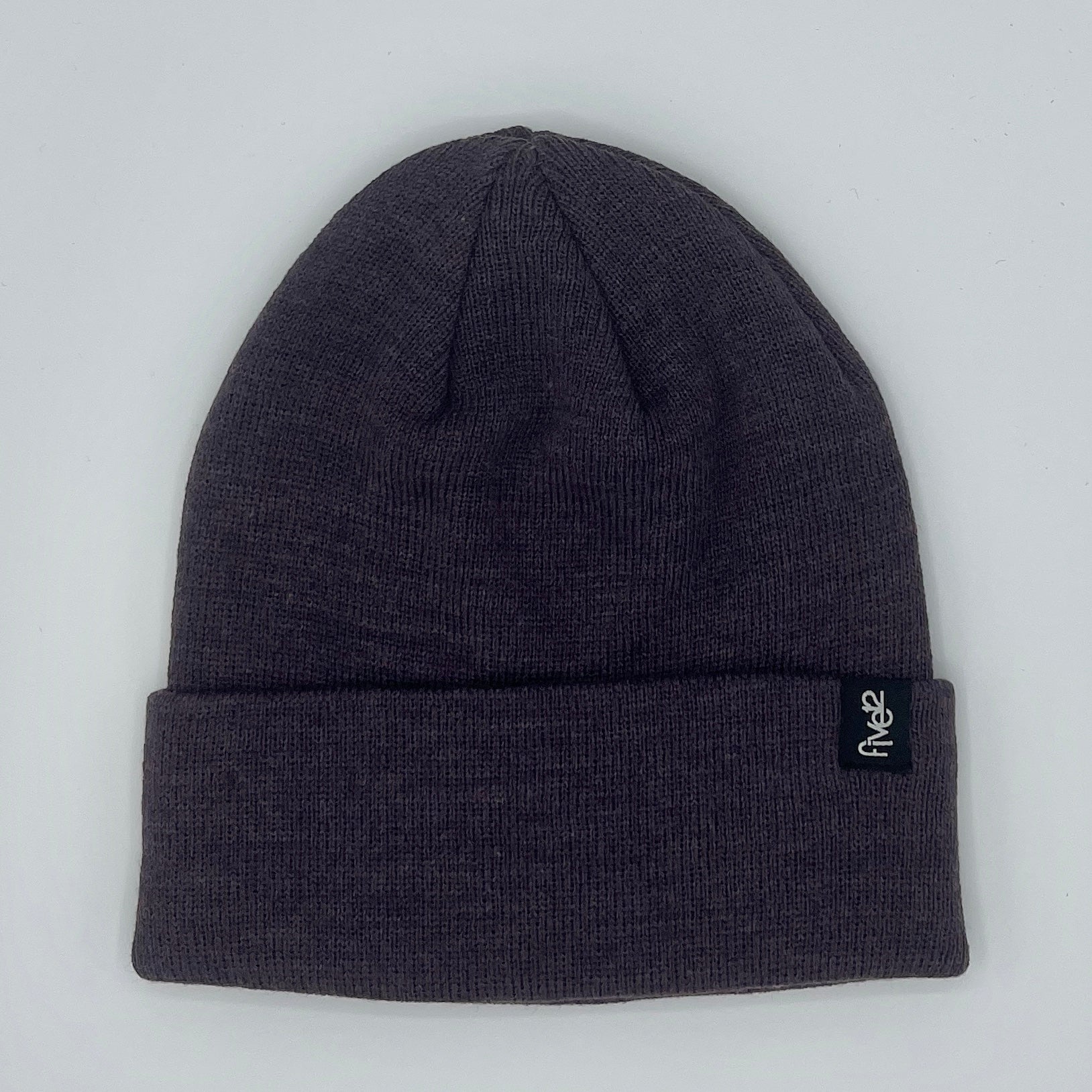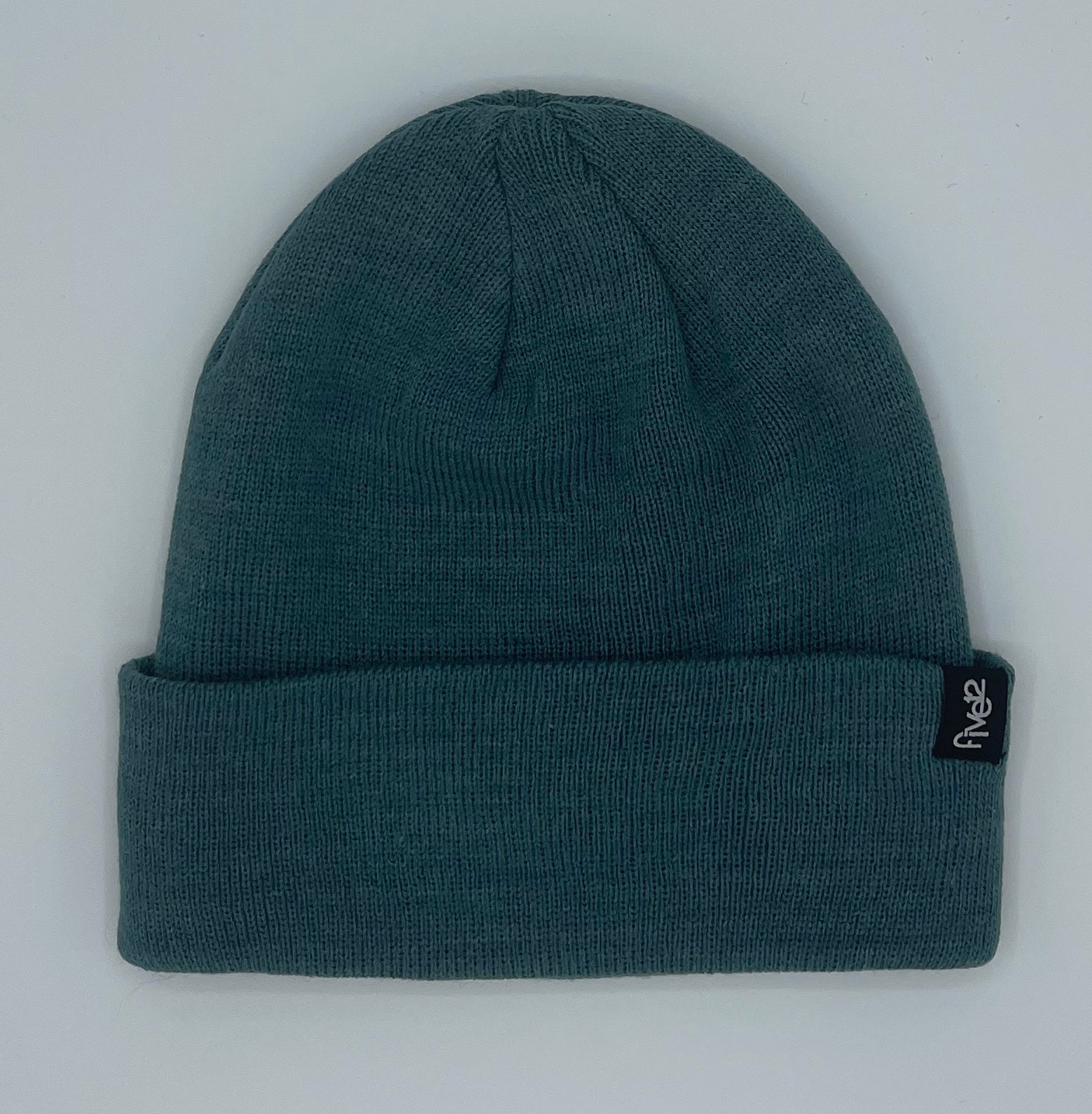 Colchuck Beanie
Sale price

$ 24.00

Regular price
Our recycled Colchuck Beanie is a medium profile fit. A staple for everyday wear' classic cuffed beanie to be worn above or below the ears. An innovative blend of recycled and virgin yarn, Polylan...Read More
Additional Information
Our recycled Colchuck Beanie is a medium profile fit. A staple for everyday wear' classic cuffed beanie to be worn above or below the ears. An innovative blend of recycled and virgin yarn, Polylana fiber consumes less energy and water to produce than standard yarn, with all of the same high performance capabilities and characteristics similar to an acrylic and wool blend.
85% LESS WATER
Polylana® fiber lowers the impact by 85% compared to acrylic while delivering great quality and softness. The textile production uses around 79 billion cubic meters of water annually – the equivalent to 37 million Olympic swimming pools. 
19% LESS CO2
Polylana® is doing better by emitting less CO2 in large part due to how the fiber is constructed. We designed the fiber to be dyed at lower temperatures allowing for less emissions to occur in our process. Raw material production plays a big part in the GHG emissions of the fashion industry and we found a way to be better.
76% LESS ENERGY
The production of Polylana® fiber is more energy efficient when we compare to acrylic, and therefore less energy is needed. This is achieved by design of the fiber making Polylana® a smarter choice for the planet. 
100% TRACEABLE
Polylana® Fiber is embedded with Aware™ tracer technology, to provide you with the highest level of transparency. Each and every product made with Polylana® Fiber is traceable and registered on the Aware™ blockchain. We verify authenticity of Polylana® fiber and validate true impact claims through the entire production process to show you the difference you are making buying this product.